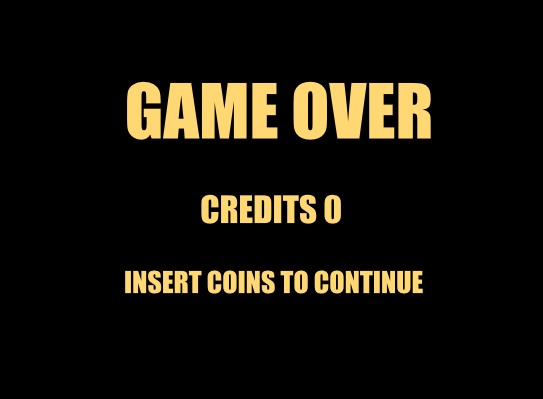 Two major publications are reporting significant news about the Mt. Gox Bitcoin exchange this morning. First, Wired is reporting that Mt. Gox has gone offline amid allegations of a $350MM hack. According to the story in Wired:
"Mt. Gox, once the world's largest bitcoin exchange, has gone offline, apparently after losing hundreds of millions of dollars due to a years-long hacking effort that went unnoticed by the company.

The hacking attack is detailed in a leaked "crisis strategy draft" plan, apparently created by Gox and published Monday by Ryan Selkis, a bitcoin entrepreneur and blogger (see below). According to the document, the exchange is insolvent after losing 744,408 bitcoins — worth about $350 million at Monday's trading prices. The plan paints a bleak picture of the exchange's finances and outlines an arbitrage scheme to restore the exchange to solvency."
The "crisis strategy draft" plan shared by Wired is embedded below.
In a related story, Quartz is reporting that a number of other industry Bitcoin industry notables, including the CEOs of exchange BTC China, Coinbase, BitStamp, Blockchain.info, Kraken and Circle have issued a statement condemning Mt. Gox.
"As with any new industry, there are certain bad actors that need to be weeded out, and that is what we are seeing today. We are confident, however, that strong bitcoin companies, led by highly competent teams and backed by credible investors, will continue to thrive, and to fulfill the promise that bitcoin offers as the future of payment in the Internet age." 
MtGox Situation: Crisis Strategy Draft